In Shibuya yesterday・・・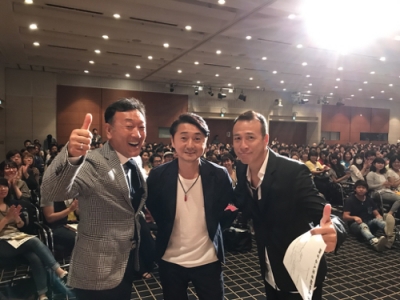 Saka's travels in Japan,
It was awful♪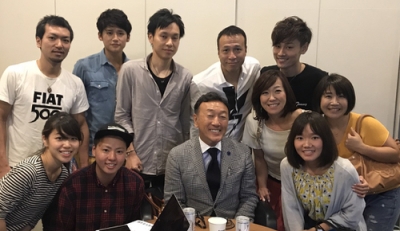 Hello talk by Hiroko was great~♪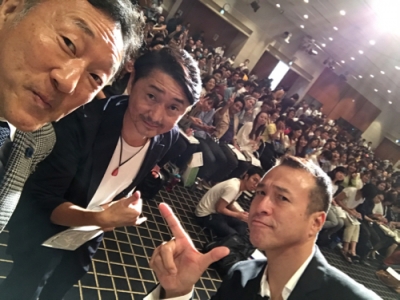 A wonderful journey ♪
I caught everyone's attention! ! !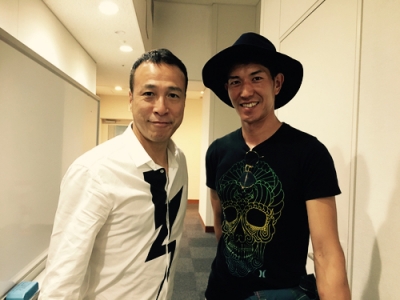 Hashimoto couple's
The already decided "heart" was amazing!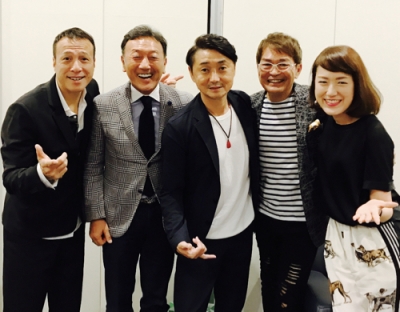 And ...
Everyone moved to the Yokohama Arena
3700 seated party!!!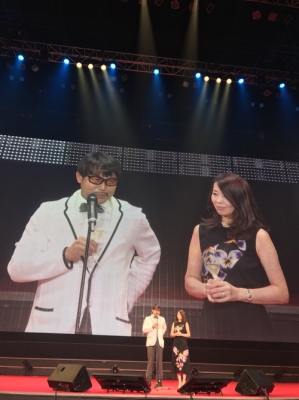 Started with Mr. Azuma's toast・・・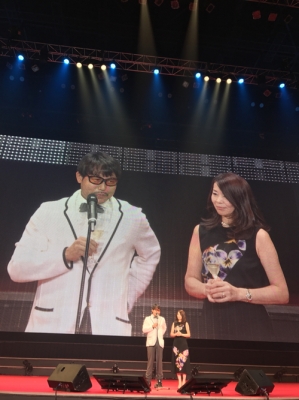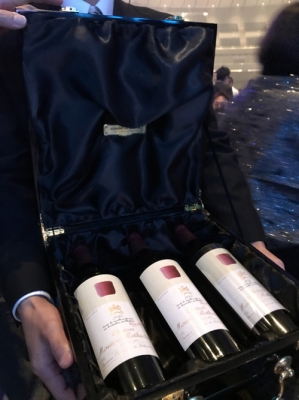 I got drunk with delicious sake ♪
Chateau Mouton Rothschild 2013♪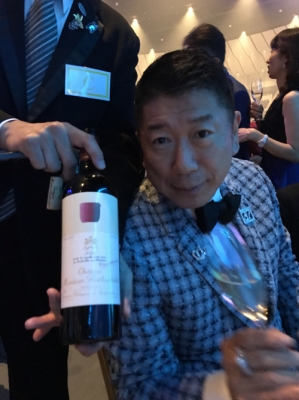 Mr. Kaoru
Thank you for the meal♪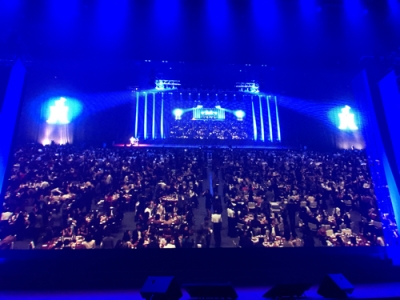 It is the best part♪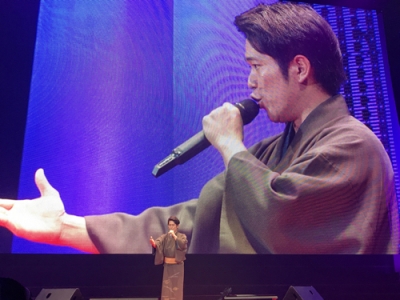 Enka was also wonderful♪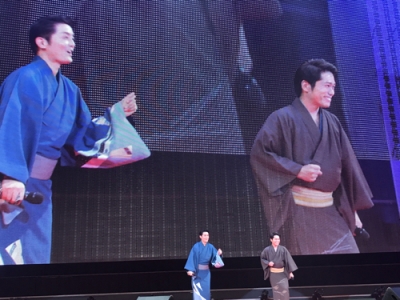 Thank you!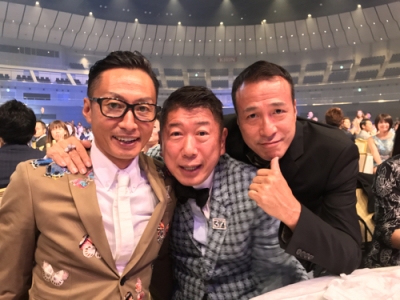 Get nervous about hello talk. lol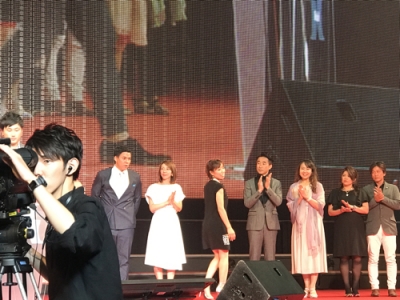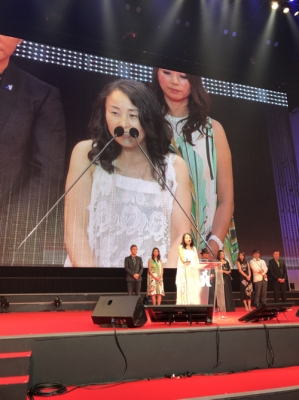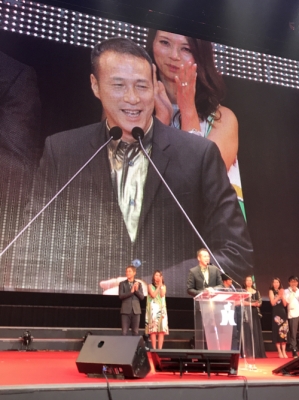 I am happy that many my group are also participating♪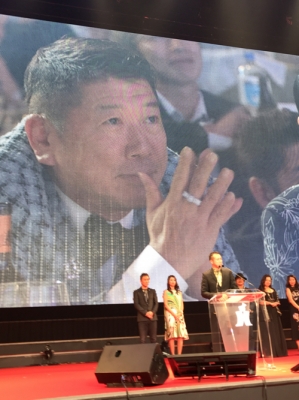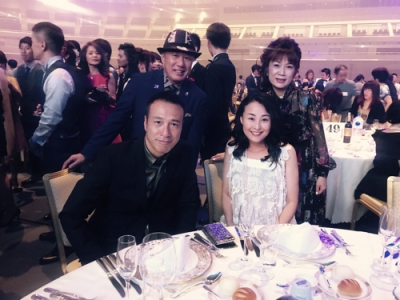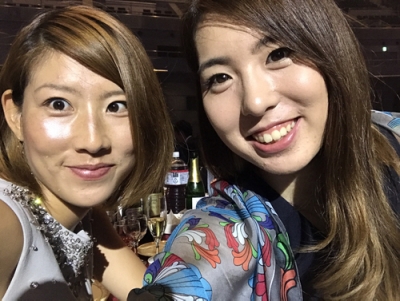 Nockout to this aura・・・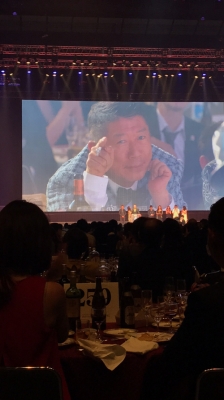 Entertainment is also exciting.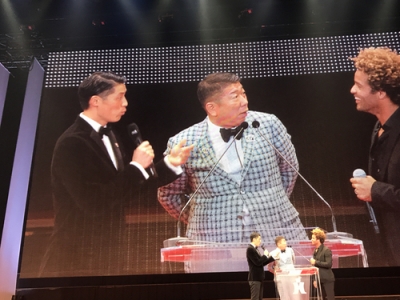 Okazaki san♪
Thank you!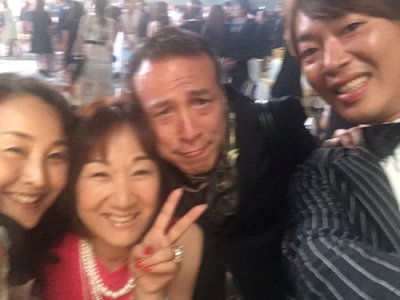 Osaka team・・・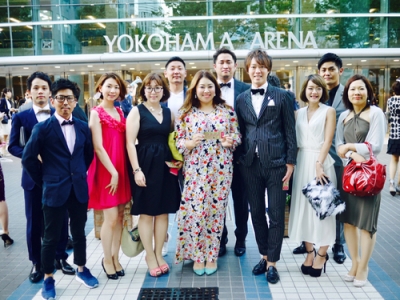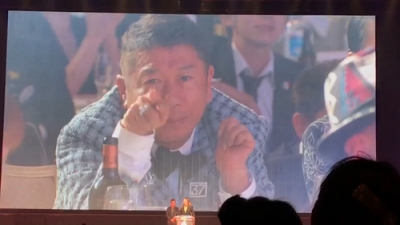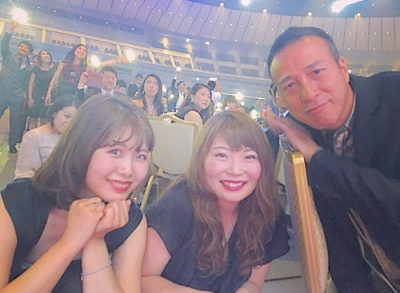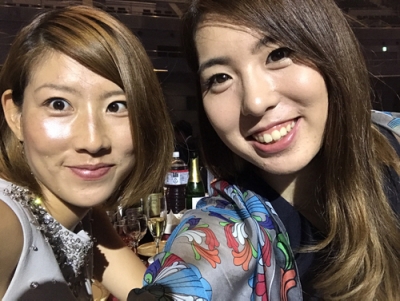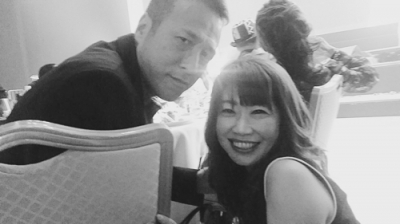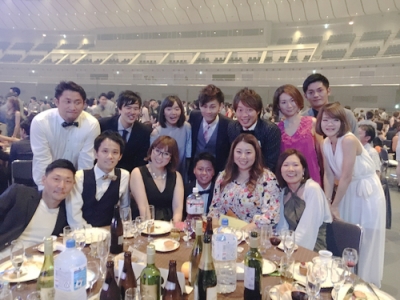 Thank you.
__________________________
People who are intelligent agree with you
Wise interpersonal relationship
Do not deny the person in front of you, by agreeing
It is to make that person ally

♪ 
     Taku
__________________________
The Art Of Animation
__________________________
↓ ↓ ↓
From the "Maruta and Pastry Shop" to decorate the cover page of "Candy's Wrapping Paper", a mini version of the specialty "Ashida". And from the Kiryu · Komatsuya store decorating the door, the specialty "12 flower pens" will arrive with wrapping paper.
__________________________
__________________________