Charter a car, to Aman ...
Adriatic Sea ...
Montenegro's "Sveti Stefan"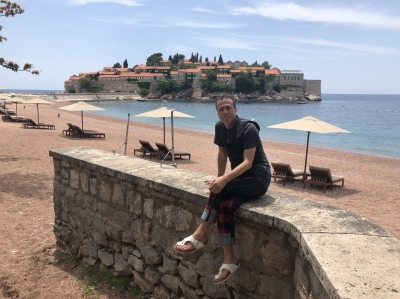 This site is easy to understand.
You like traveling and this! ! !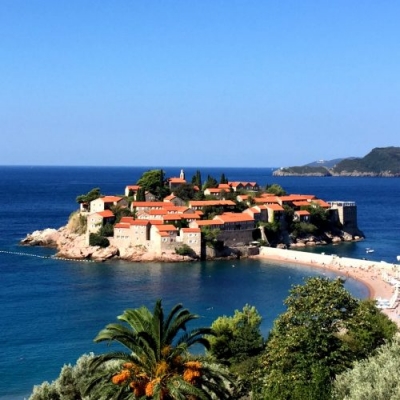 So good!!!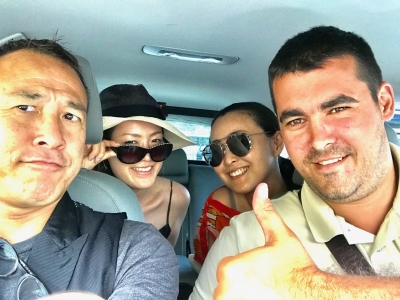 This guy was funny! ! !
It seems that there are many beautiful women in Montenegro.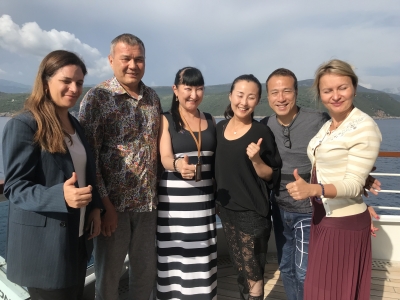 Please call me a couple in Kazakhstan.
Next time, I will go speeches! ! !

It is a kind of future city!!!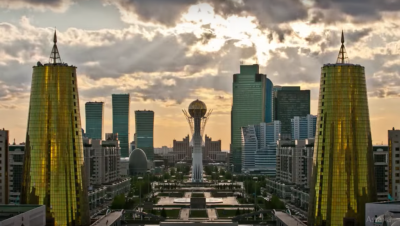 November・・・
I heard it is cold time.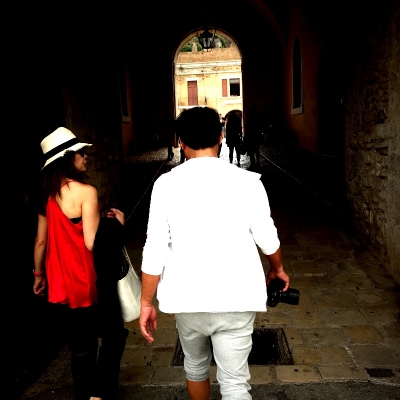 Yesterday
Walking around Kerkyra (Corfu) in Greece · · ·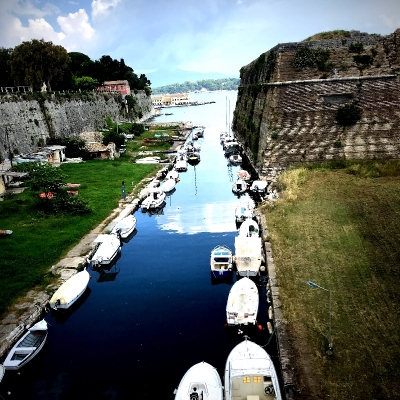 Old town・・・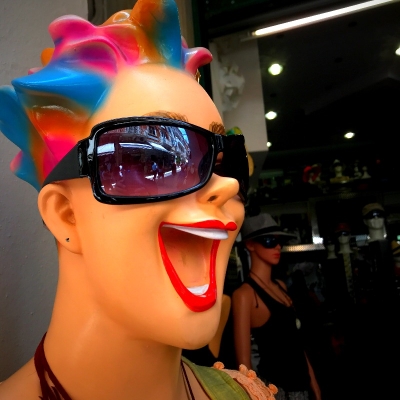 With Azumi san・・・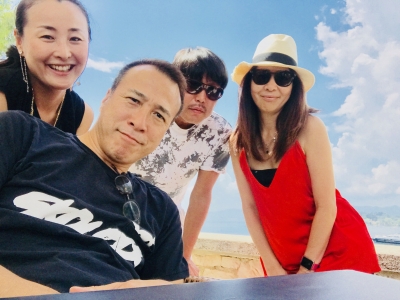 It was fun!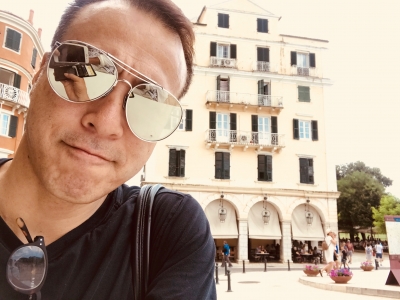 I really want to work!!!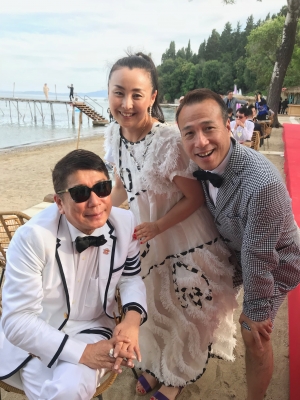 It was party!!!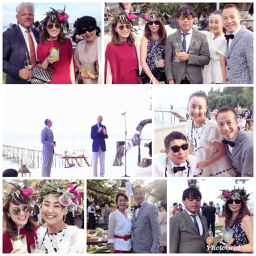 A large group of leaders around the world ♪
I get stimulation.
American Brad ...
Oh my goodness ~
Countach on private jet,
And Idaho 's seminar house.
It was cool and my hips went off. lol
Seattle 's penthouse is also hurt.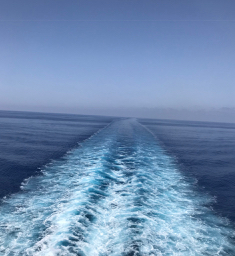 Then,
Moving towards Athens! ! !
__________________________
Thank you everyone!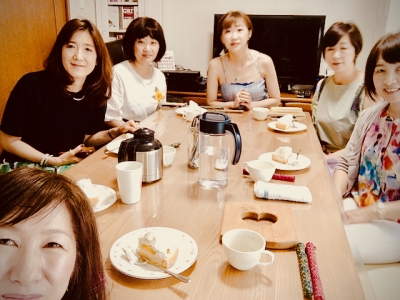 Thank you in Sendai!
I will be there in 17th!!!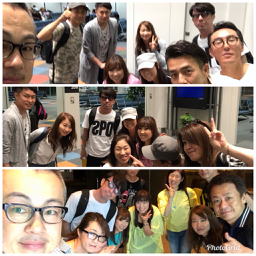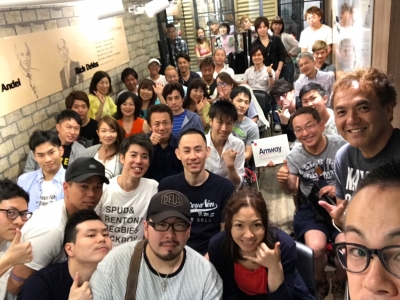 Great Philipine~♪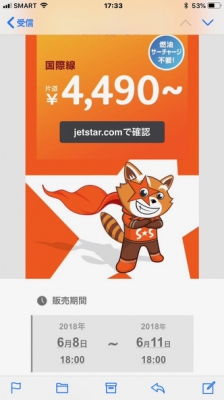 We can go in this price!!!
__________________________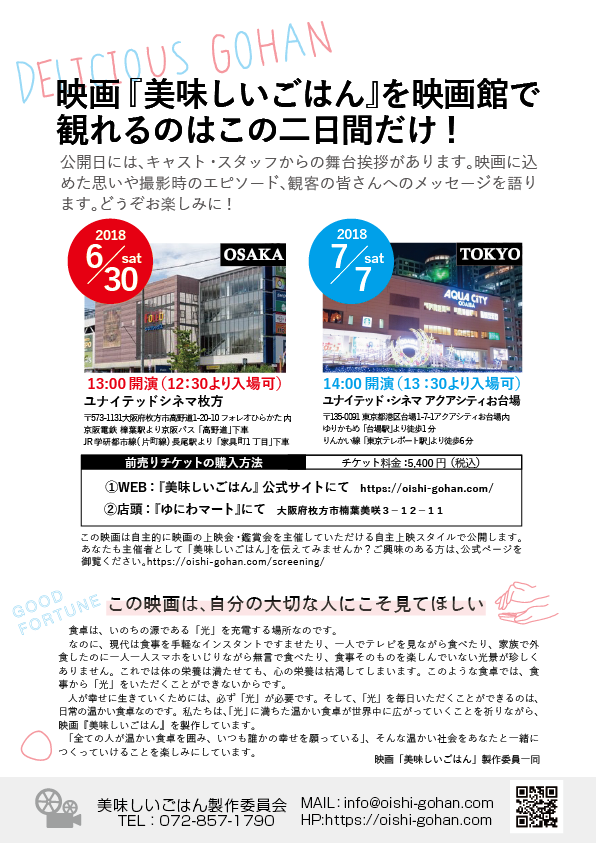 __________________________
Do you like to go and watch together~?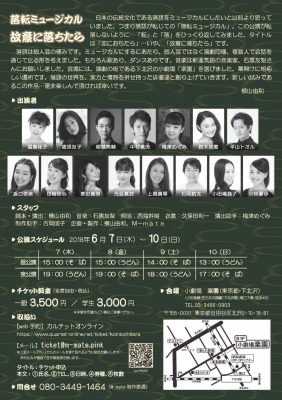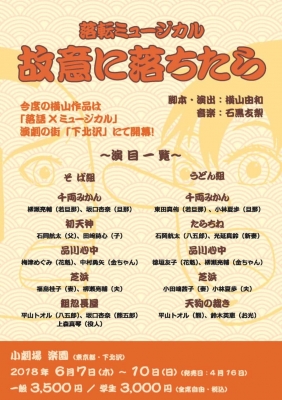 A friend of Mr. Tokumaki will also appear! ! !
Ah! Returning to Japan on the 9th ... · · ·
Because it is Kawaguchiko as it is
can not go! With.
Those who can go, by all means, go ahead! ! !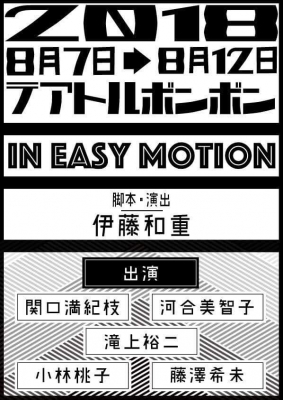 Makie Sekiguchi comes out!!!
__________________________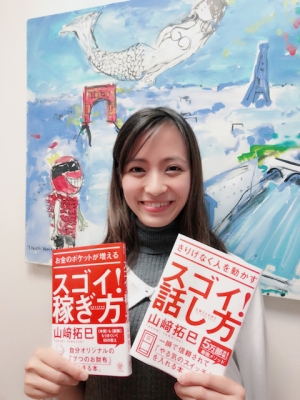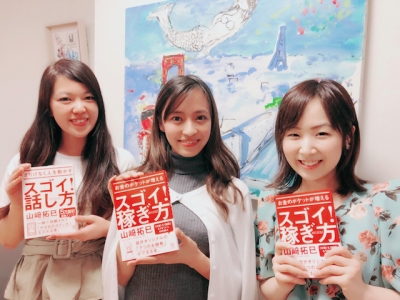 Thank you!
The book arrived at the office! ! !
I can not reserve an appointment for Amazon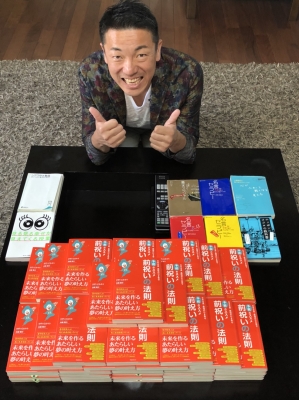 Keisuke Oshima's new book! ! !
"Law of pre-celebration" co-authored with Hisuiko Tarou! ! !
If you ask what kind of book ...
The following message has arrived! ! !
↓ ↓ ↓
This book is,
I wrote in Japan to increase joy.
I wished to increase hope in Japan and wrote it.
I wish that I would like you to become a textbook of Japanese mind.
Life will change if your mind changes.
Although it is the strongest way to create the best future,
I want to convey the great power of living in a heart of joy.
I would like you to make it a textbook of the hearts of people in Japan * (^ o ^) / *
| | |
| --- | --- |
| | |
| | |
| --- | --- |
| | |